Who is Dr. Lily DeBlieux?
Dr. Lily Matos DeBlieux was born in New York, N.Y. where she attended elementary school and two years of high school. Her family then moved to Isabela, Puerto Rico where she completed high school and college.
Lily's educational preparation includes degrees in Elementary Education (BA), Educational Leadership and Supervision (MA and PHD), all from the University of Southern Mississippi and a BA in Business Administration from the University of Puerto Rico. Her experiences are varied and include serving as a teacher, elementary principal, middle school dean of students, assistant superintendent, adjunct university professor, English as a Second Language Instructor, director of religious education at a military base, business owner, motivational speaker, co-founder of Speak Up Stand Up Save a Life, and community volunteer. Lily owned a technology company for six years before returning to her true love: education.
Dr. DeBlieux was appointed as the first bi-lingual, Latina Superintendent of the Pendergast Elementary School District in May 2014. She feels privileged to work in an environment with dedicated individuals and a Governing Board that supports "Empowering Excellence and Success." Read her full bio >>
Workshops in communication, team building, and teaching and learning styles.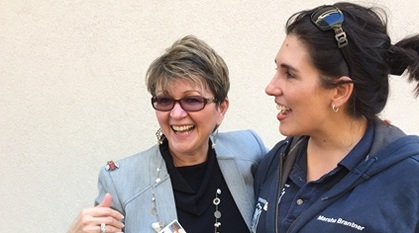 expand your capacity to perform in leadership roles within organizations.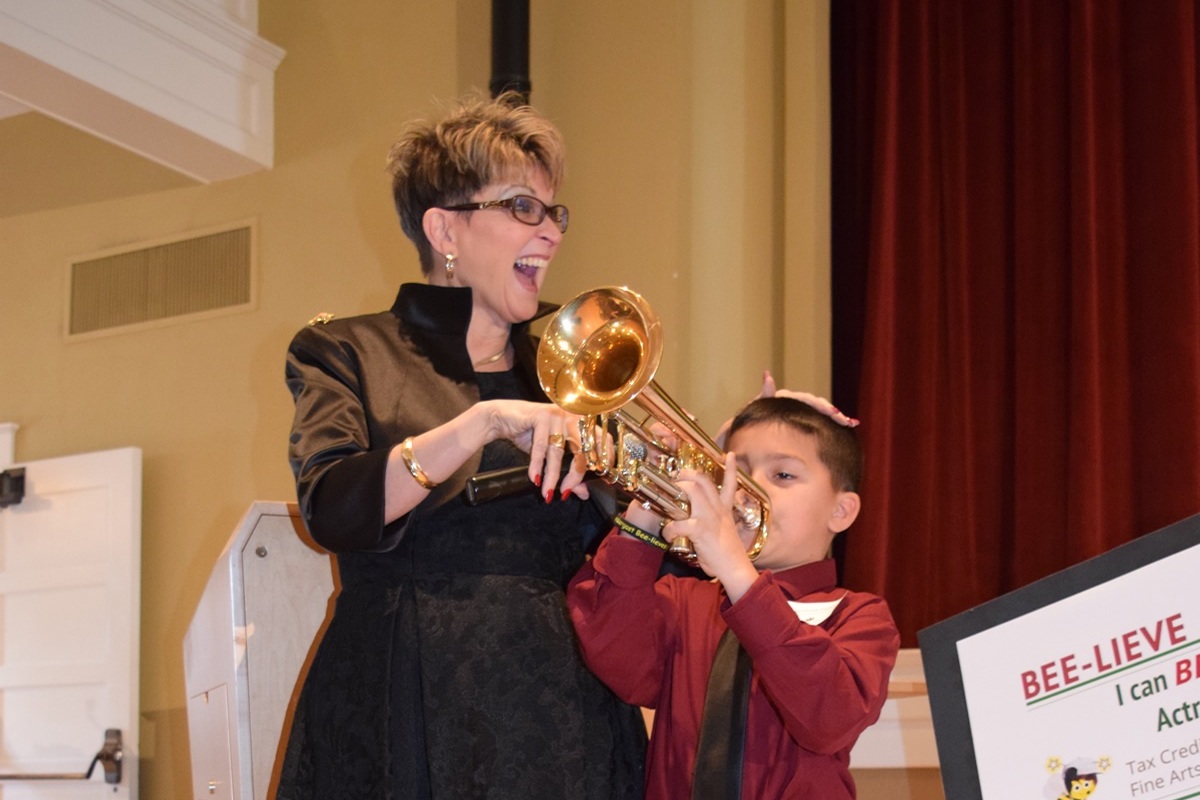 Inspiration is one thing, but motivation is what really transforms groups of people at a time.
Success is liking yourself, liking what you do, and liking how you do it.
/ Maya Angelou /